Max Catch Glue Board
00006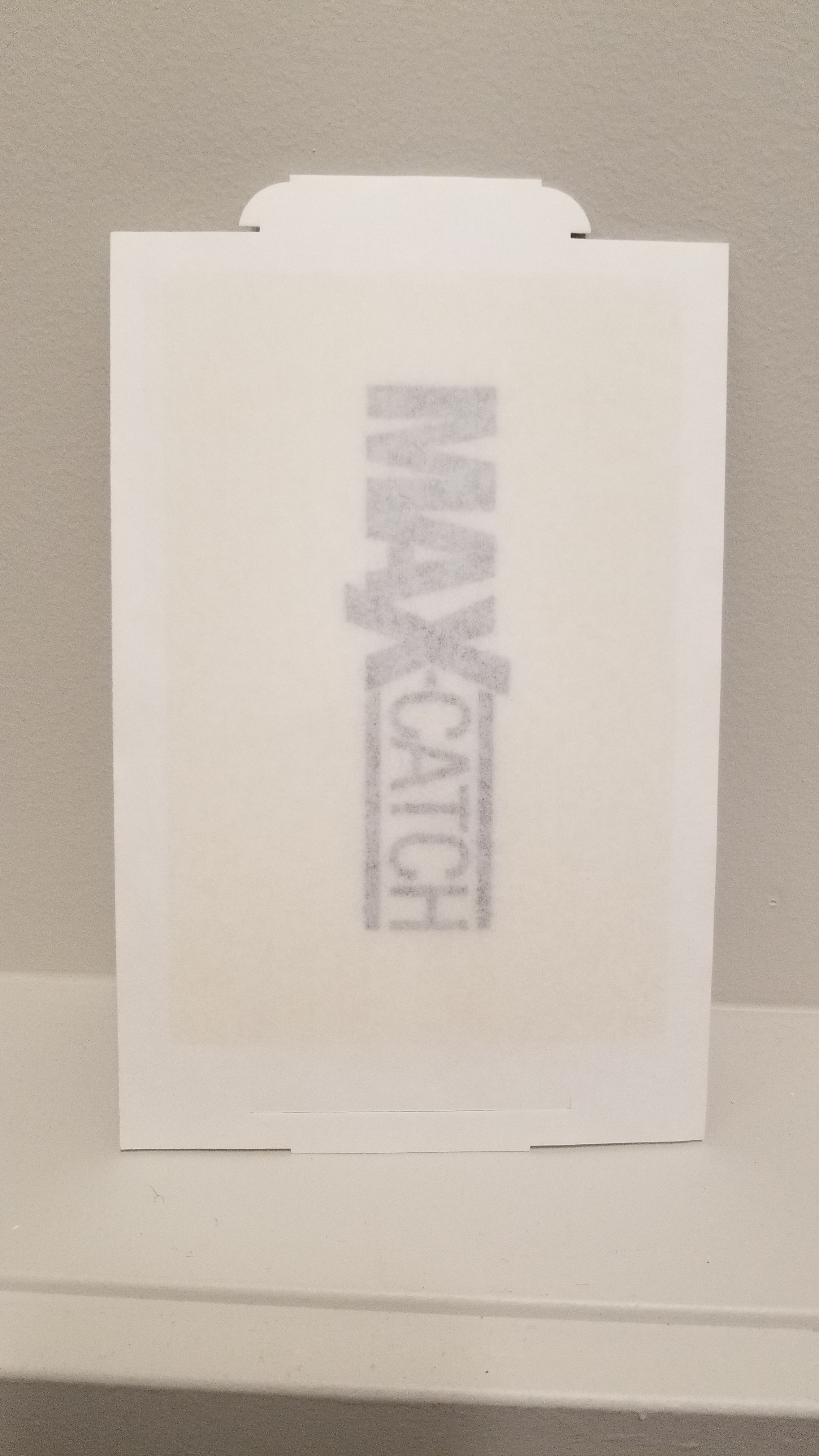 These mouse and insect glue traps measure 8.5 " x 5.25" and are perfect for trapping mice and insects. Catchmaster's glue's reputation is one of the best in the industry, with its formulation and durability. The glue remains sticky and soft up to a year; it will not harden even after the release paper is removed under normal conditions. This trap may not work well under extreme dusty conditions or in extended temperatures that exceed 120° F.
These glue traps can lie completely flat or folded into a box shape to protect the glue from dust and debris.The Catchmaster 72 Max Glue Boards are scented with peanut butter for an enhanced capture.
The best adhesive formula available
Huge catching surface -30 sq. in.
Perforated to tear off and place glue directly against baseboards to secure traps and prevent drag offs.
Folds into tunnel shape for use in tight or dusty areas.